RESET, RECHARGE & TAKE CONTROL
READY TO BE THE BEST VERSION OF YOU FOR 2018?!
Overwhelmed?
Overloaded?
Confused?
Stressed?
Clear minded?
Focused?
Driven?
Positive?
Add DETAILS BELOW for your SAMPLE PLANNER
Time to organise your life! Keep an eye out for your sample planner in your inbox by the end of the day xx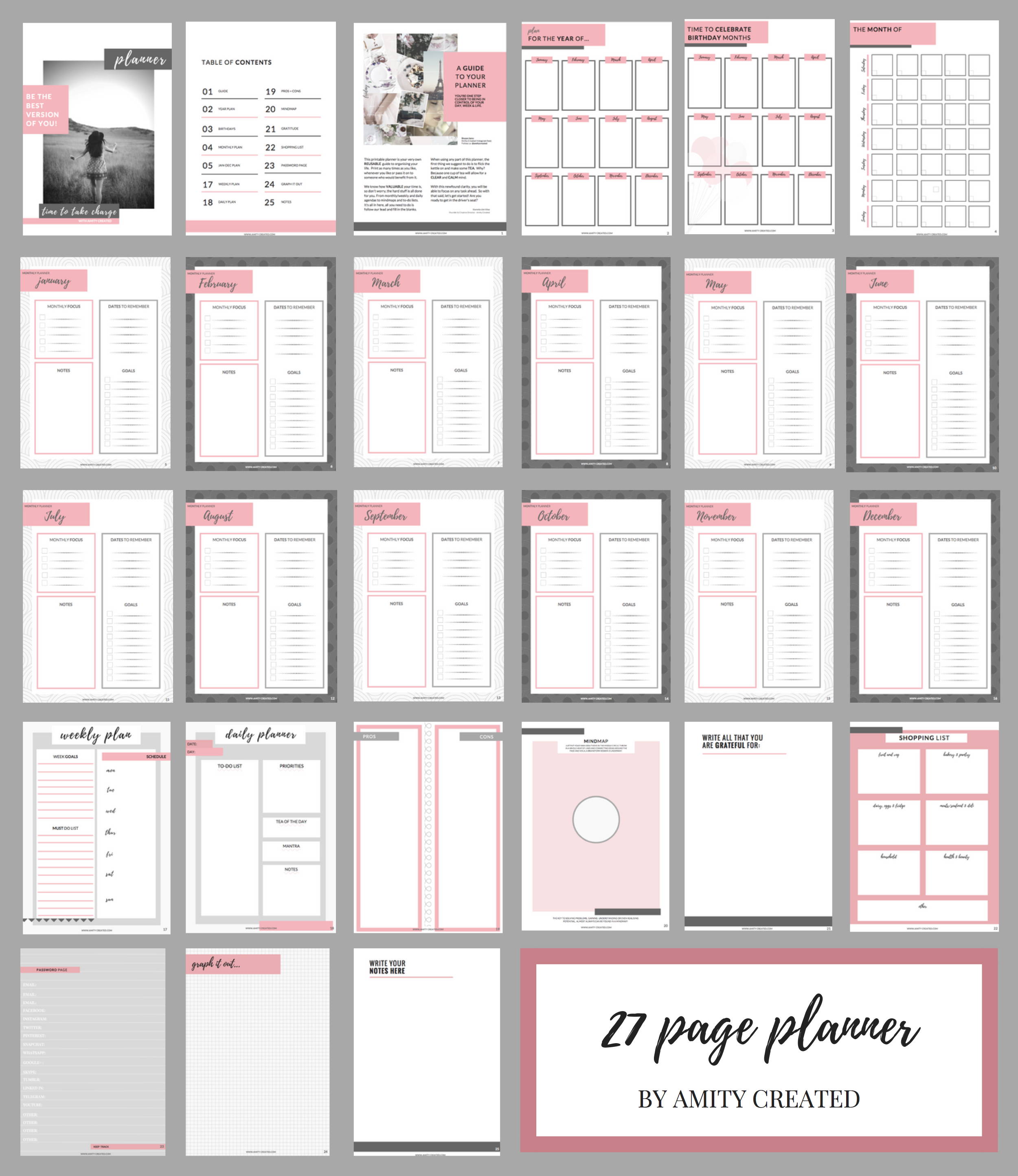 The FASTEST way to regain control over your life:
1. Stop & have a cup of TEA
2. Let the PLANNING begin!
We have created the PERFECT PLANNER to get your priorities in check and have you on top of the game in no time!